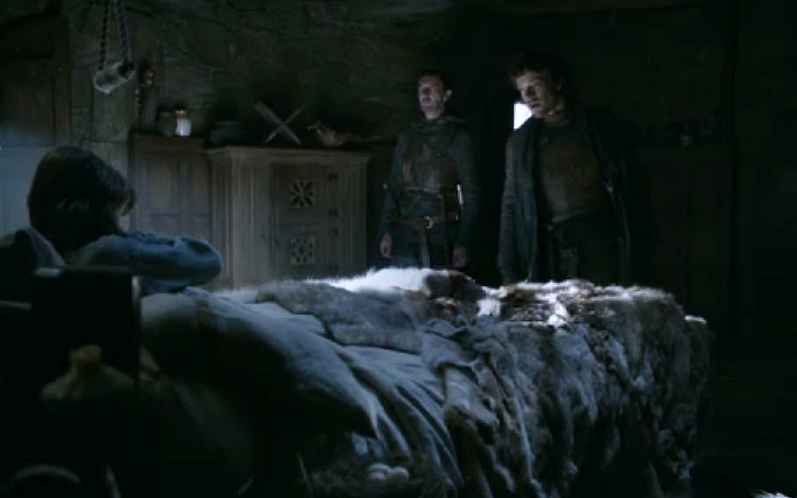 "Cruel places breed cruel peoples, Bran, remember that as you deal with these ironmen."
Synopsis: Bran awakes from a wolf dream to find that Theon has captured Winterfell, and has to formally surrender the castle to his foster-brother.
SPOILER WARNING: This chapter analysis, and all following, will contain spoilers for all Song of Ice and Fire novels and Game of Thrones episodes. Caveat lector.