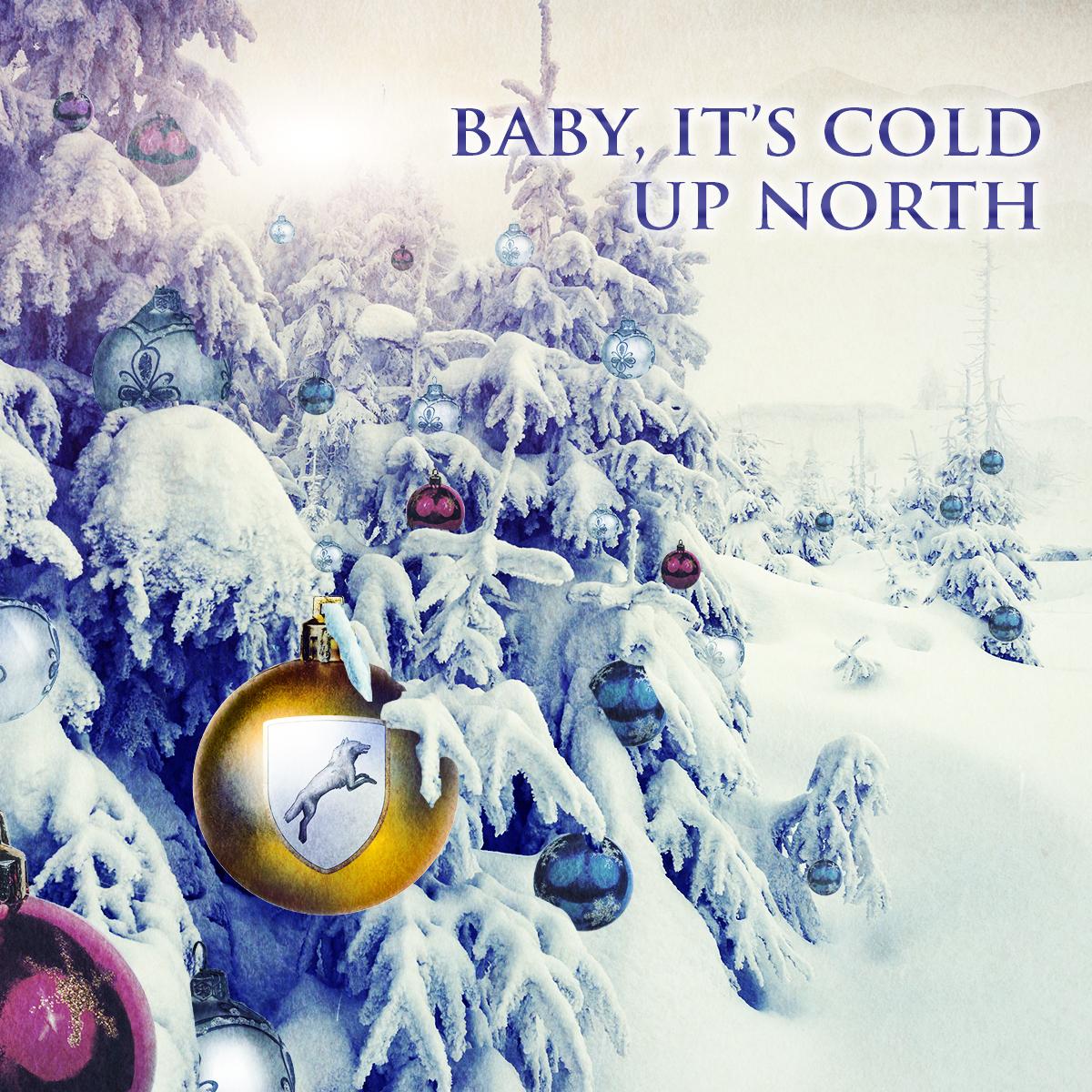 Hey folks,
Since it's been a while since my last update, I thought I might as well pen a quick update about Race for the Iron Throne:
Laboratory of Politics, Part V is done! This behemoth of an essay, some 7,500 words, is the main reason why updates kind of stalled out for a bit there. However, now that it's done, regular chapter analyses can resume. More importantly, once Laboratory of Politics Part VI is done, the manuscript for my second book, an actual printed and bound volume of my thematic essays (also available in e-book format for those who prefer that), will be complete! Look for news about that book in 2015!
A Clash of Kings Chapter Analyses: I have the next four chapters, from Catelyn II to Tyrion VI, analyzed and outlined. This puts me well over the one-third mark through the overall book. The next step is to start writing these up and to start outlining the next four chapters, and get back into the swing of regular chapter updates. My goal is to be over the halfway mark by April, which would be the one-year anniversary of starting into ACOK. Also, look for exciting news about Race for the Iron Throne, Volume II – my third book – in 2015!
Hymn for Spring: obviously the June date slipped due to unforeseeable circumstances, but this project is very much on the verge of readiness and I hope to make a new announcement soon. I am incredibly excited and more than a little bit impatient for this book to come out, so that I can finally start linking my essays in it in arguments about a certain Master of Coin.
Podcasts: this one is the most egregious slippage. I moved across country, got two jobs, did a whole bunch of submitting of academic manuscripts and applications for jobs, and all of the regular Race for the Iron Throne stuff. And the podcasts fell out of the mix completely. However, the last two episodes for Season 1 were recorded and are awaiting editing. And tentatively, SEK and I will begin recording Season 2 in the New Year, and should have plenty of time to finish that before Season 5 begins in April 2015.
Thanks for your patience and your support, and have a very happy holidays!